Games at the holidays
This time of year is all about Christmas for me. I know not everyone celebrates the same holidays but there are many holidays that this #BoardGameHour can be about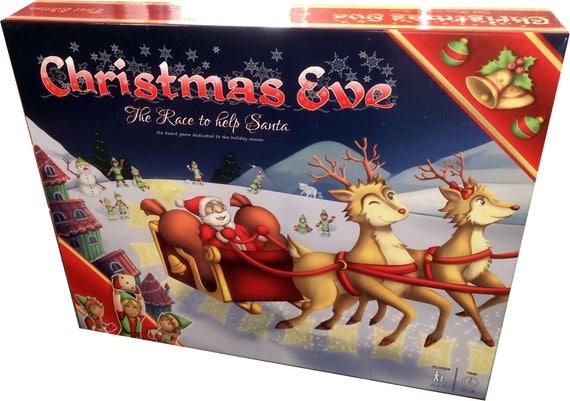 I don't have any games that scream Christmas but I do have games I tend to play at this time of year. I don't know how I would feel about a Christmas themed game. What if I wanted to play it during the summer?
Gift
The holidays are often about gifts. Do you get board games as gifts, do you give them? I love getting board games at Christmas but I have to pick them because my collection is not something anyone else has a lot of knowledge of. I sometimes give board games as presents but generally only to people who I know will enjoy them and don't have there own collection.
This year both my son and my partner have asked for expansions to games they love which is a total win for me!
I'd love from you on this topic.
If you have an question or topics you would like me to ask the board game community, drop me a tweet
@BoardGameHour
before we start and I'll see if I can add it in :0)
Come and join in our chat
#BoardGameHour is simply an hour long twitter chat all about board games (tabletop games). To join in all you have to do is be on twitter and add #BoardGameHour to your tweets so everyone can see what you are saying :0)
#BoardGameHour Start Time
Monday 11am PST - USA west coast time
Monday 2pm EST - USA east coast time
Monday 7pm GMT - UK time
Monday 8pm CET - Germany
Tuesday 3am AWST - Western Australia
Tue 5am AEST - Eastern Australia
Making it easier to take part in!