Editions
I own Fury of Dracular (second edition), Brew Crafters (first edition), Thunderstone (first edition), Stronghold (first edition) to name a few...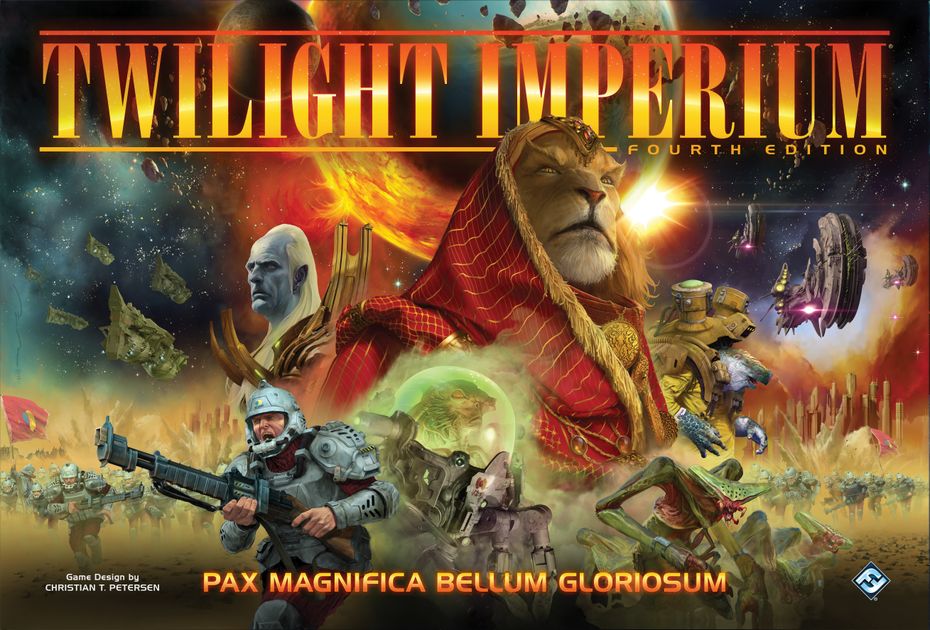 I really don't like it when companies bring out the same game with a few fixes. In the video game world that would be an update and i'd be more than happy, but in the board game world I am left with two choices. Stick with what now seems like an inferior product or pay twice for one game.
My questions will be neutral in there asking, but I feel pretty strongly about this one... How do you feel about a new edition of a game coming out that you already own?
Conflict
When I say conflict, in this case I mean direct conflict. I'm not talking worker placement or drafting... I'm talking directly effecting another players game.
I have mixed feeling on this one. Part of me love it but part of me fears the bad blood it can but doesn't have to cause. I feel some direct conflict games have really push some social contacts and even break them at points.
Have you have had bad feelings after a conflict focused game?
If you have an question or topics you would like me to ask the board game community, drop me a tweet
@BoardGameHour
before we start and I'll see if I can add it in :0)
Come and join in our chat
#BoardGameHour is simply an hour long twitter chat all about board games (tabletop games). To join in all you have to do is be on twitter and add #BoardGameHour to your tweets so everyone can see what you are saying :0)
#BoardGameHour Start Time
Monday 11am PST - USA west coast time
Monday 2pm EST - USA east coast time
Monday 7pm GMT - UK time
Monday 8pm CET - Germany
Tuesday 3am AWST - Western Australia
Tue 5am AEST - Eastern Australia
Making it easier to take part in!