I have been designing a game for quite a while at the request of my son called "That'snot Pumpkin Soup" which is about goblins in a food production factory making concoctions for other monsters. It's not original but the boy was only 4 when he came up with the idea so give him a break.
I have made a game with the theme and he likes is (mainly cause it has poop in it) but its a bit of a grind to play at the moment. Last night I was working on it and thought "this is lacking some chaos". In my head I have the feeling I want players to have... They should be spinning plates and hoping that everything doesn't come crashing down. But at the moment I have a more euro feel turn this colour cube into that colour until you get points.
I want to inject Chaos, but just the right amount.. And the topic is born!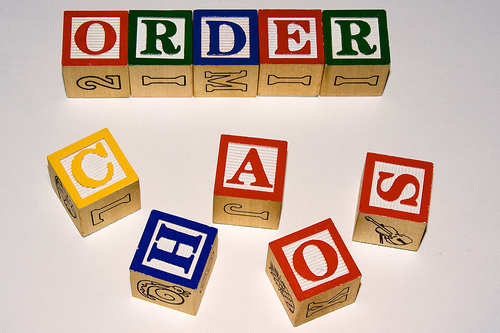 Our second topic somewhat spawns of the back of the first. I often here people saying they don't like dice cause they are too random. I feel that this is incorrect, but I'd like to hear your views about dice.
If you have an question or topics you would like me to ask the board game community, drop me a tweet
@BoardGameHour
before we start and I'll see if I can add it in :0)
Come and join in our chat
#BoardGameHour is simply an hour long twitter chat all about board games (tabletop games). To join in all you have to do is be on twitter and add #BoardGameHour to your tweets so everyone can see what you are saying :0)
#BoardGameHour Start Time
Monday 11am PST - USA west coast time
Monday 2pm EST - USA east coast time
Monday 7pm GMT - UK time
Monday 8pm CET - Germany
Tuesday 3am AWST - Western Australia
Tue 5am AEST - Eastern Australia
Making it easier to take part in!